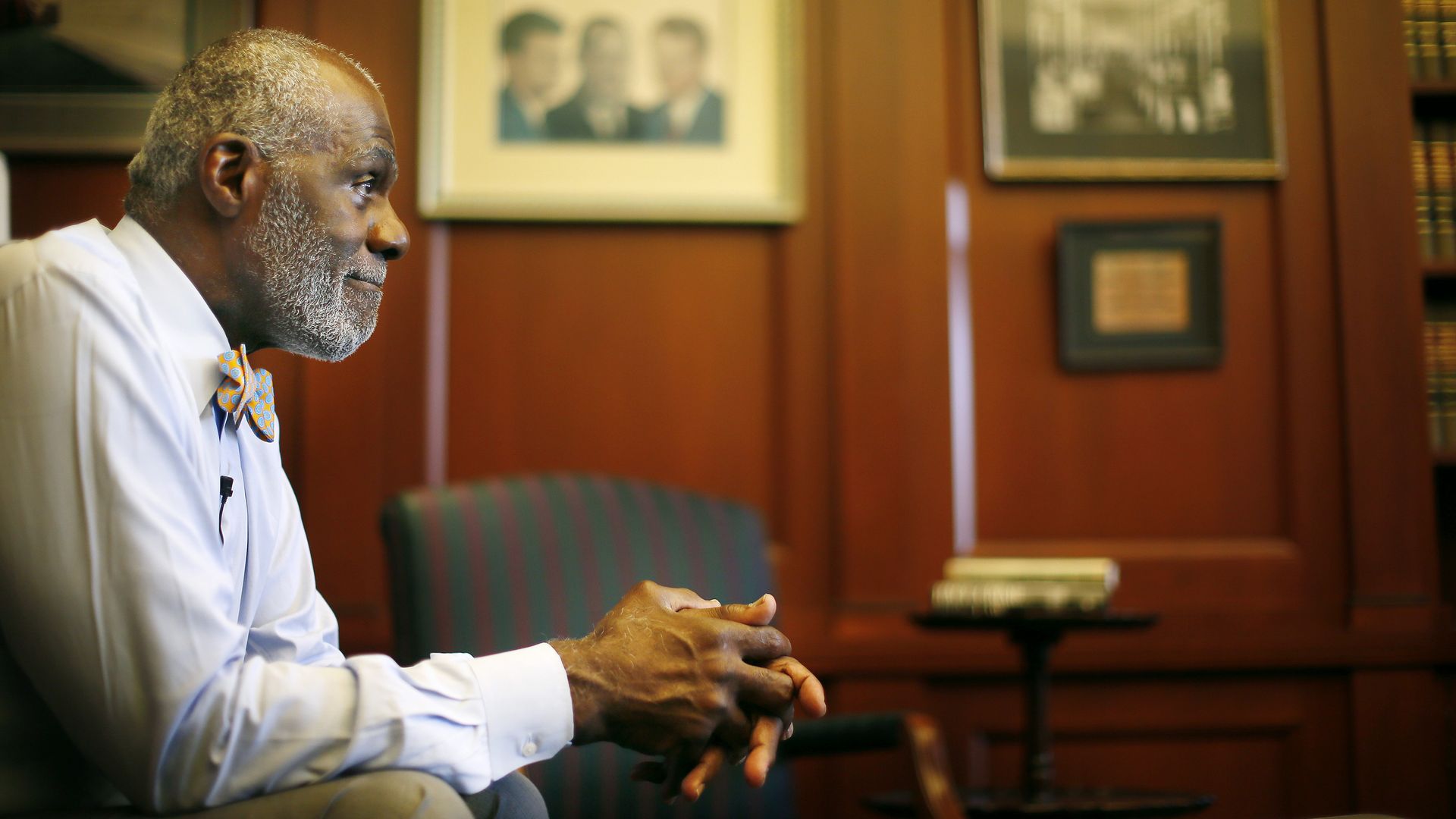 Minnesota Supreme Court Associate Justice Alan Page in is office in St. Paul, MN. Photo: Jerry Holt/Star Tribune via Getty Images
For Black History Month, Axios journalists from around the country identified local heroes in their cities.
Through the lens: Whether an executive director created the first office of racial equity in San Francisco, or a Columbus-based teacher who led efforts to desegregate the city school system, these Black trailblazers and lesser-known historical figures have made their mark. Learn more about them:
Jack Yates, Houston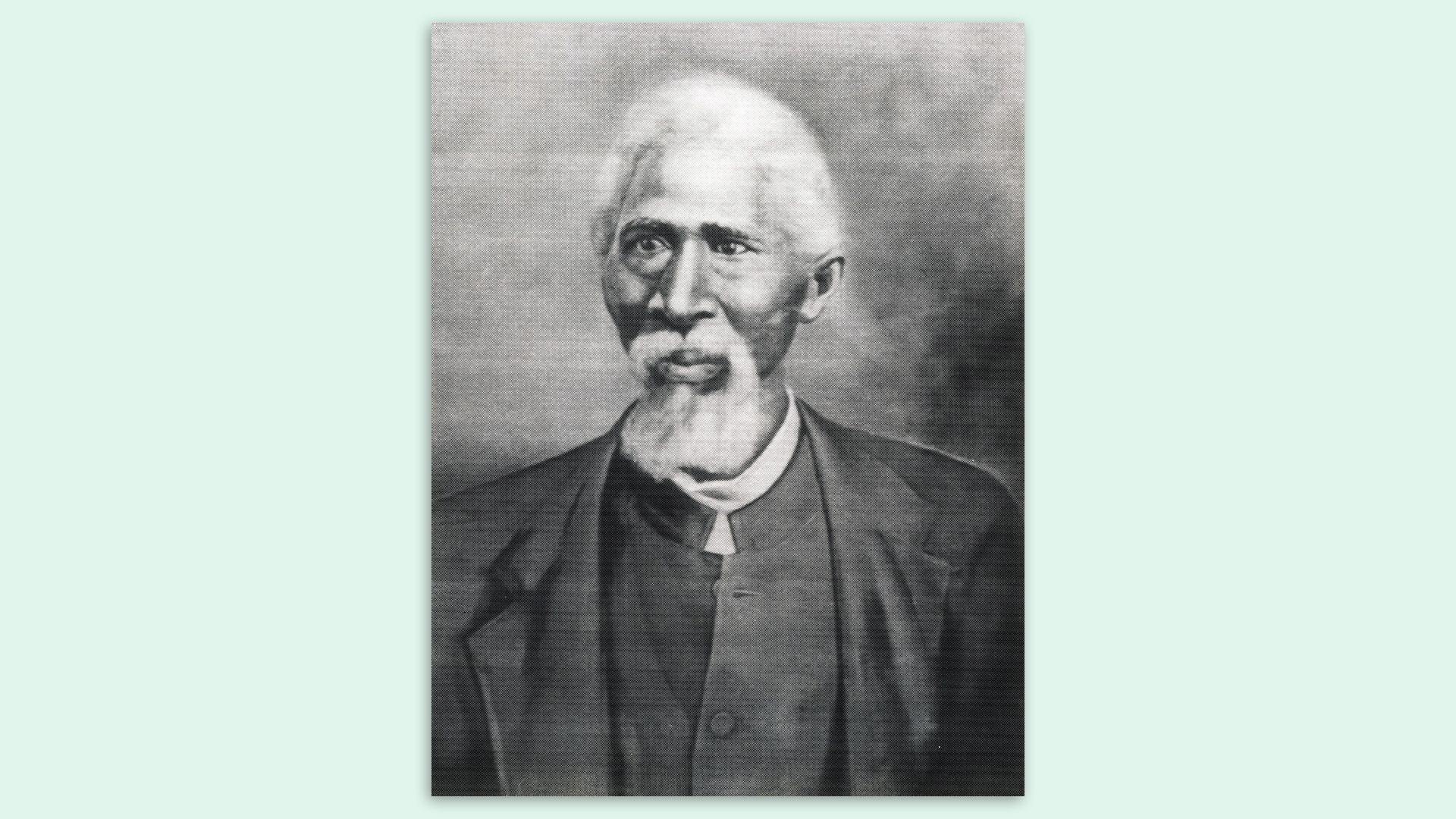 Jack Yates was a former slave and reverend who founded Emancipation Park in Houston to commemorate the end of slavery, and the historic Third Ward community. Yates was a strong advocate for Black ownership of land and homes.
Sheryl E. Davis, San Francisco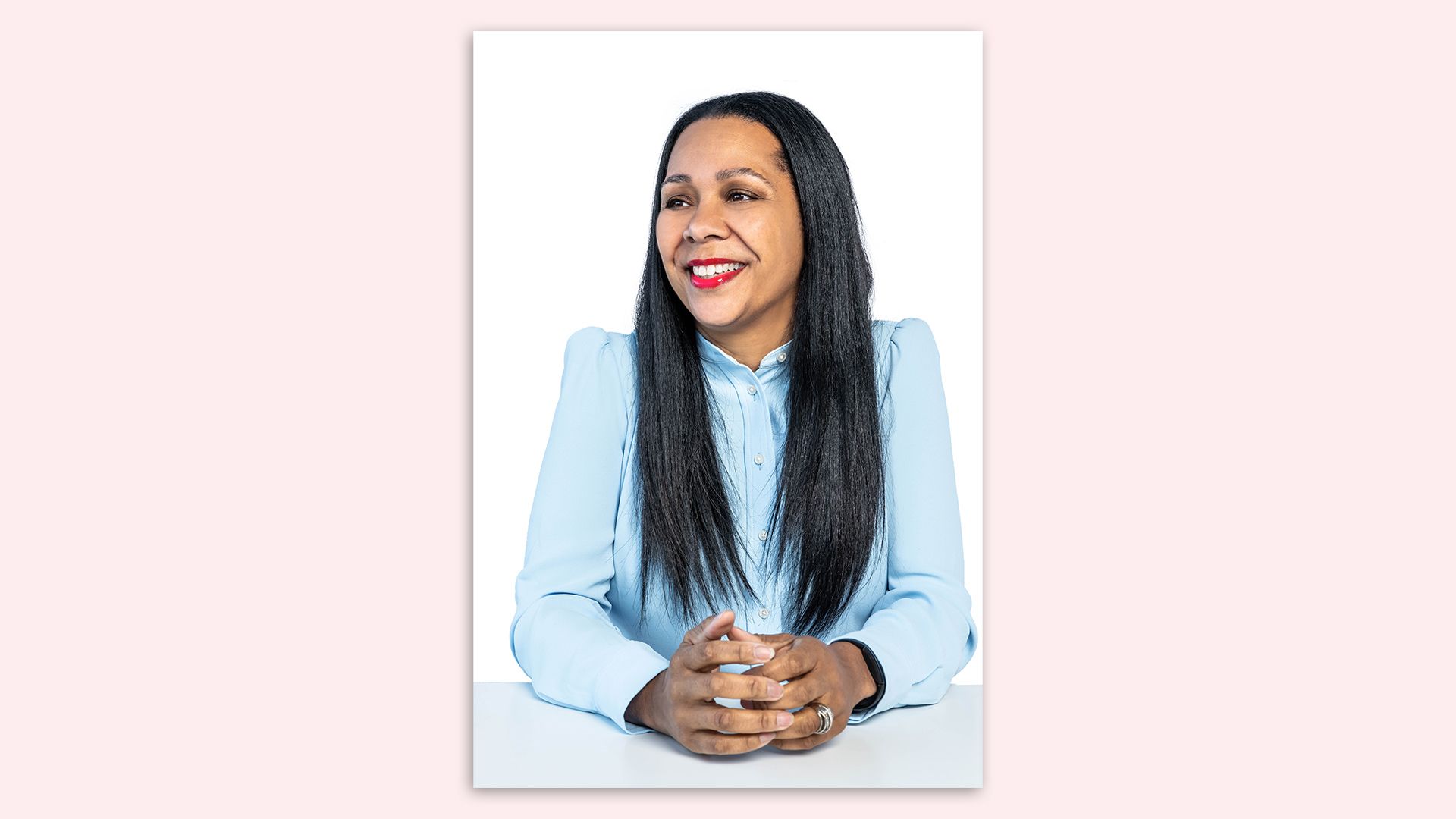 Sheryl E. Davis is the executive director of the San Francisco Human Rights Commission, where she has worked to launch the citywide Office of Racial Equity. Davis has also launched programs including Black to the Future, Everybody Reads, and Opportunities for All.
Edna Griffin, Des Moines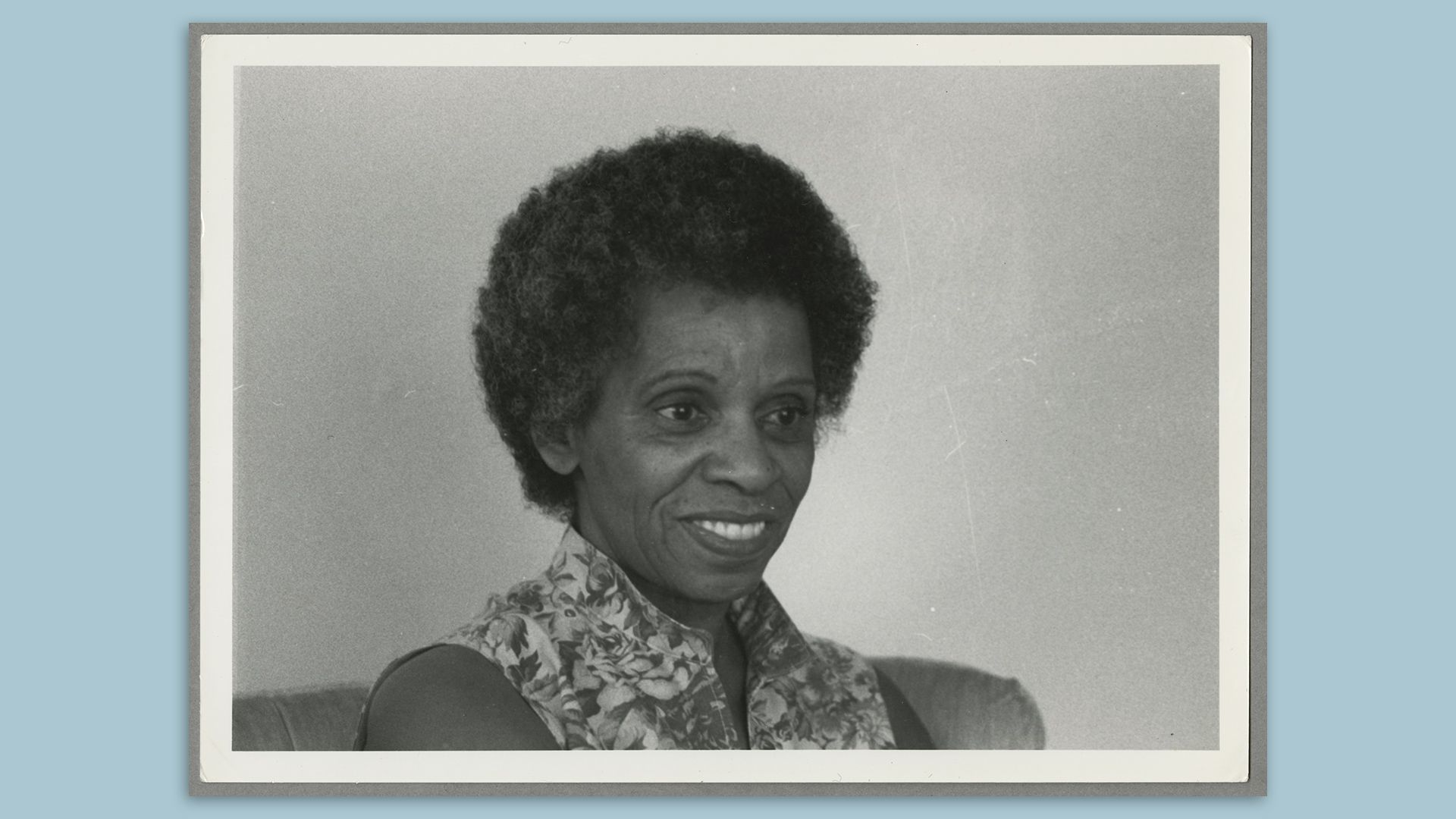 Edna Griffin is known as the "Rosa Parks of Iowa." Griffin's 1948 legal battle against Katz Drug Store in Des Moines became a landmark case before the Iowa Supreme Court and foreshadowed the civil rights movement.
Jahmal Cole, Chicago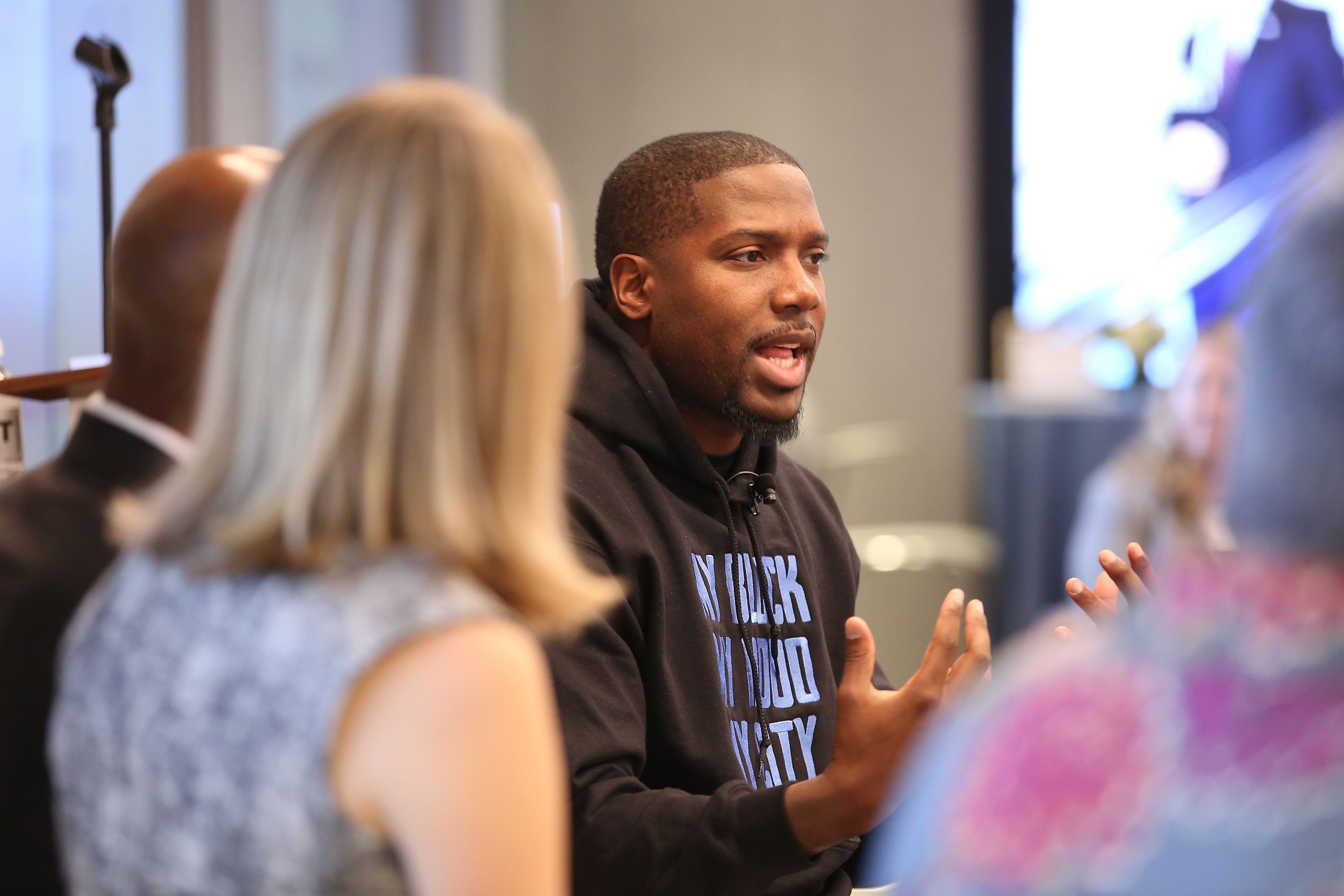 Jahmal Cole is the founder of My Block My Hood My City which helps youth from divested neighborhoods find educational opportunities. Cole also organizes shovel events after snowstorms to help seniors.
Helen Jenkins, Columbus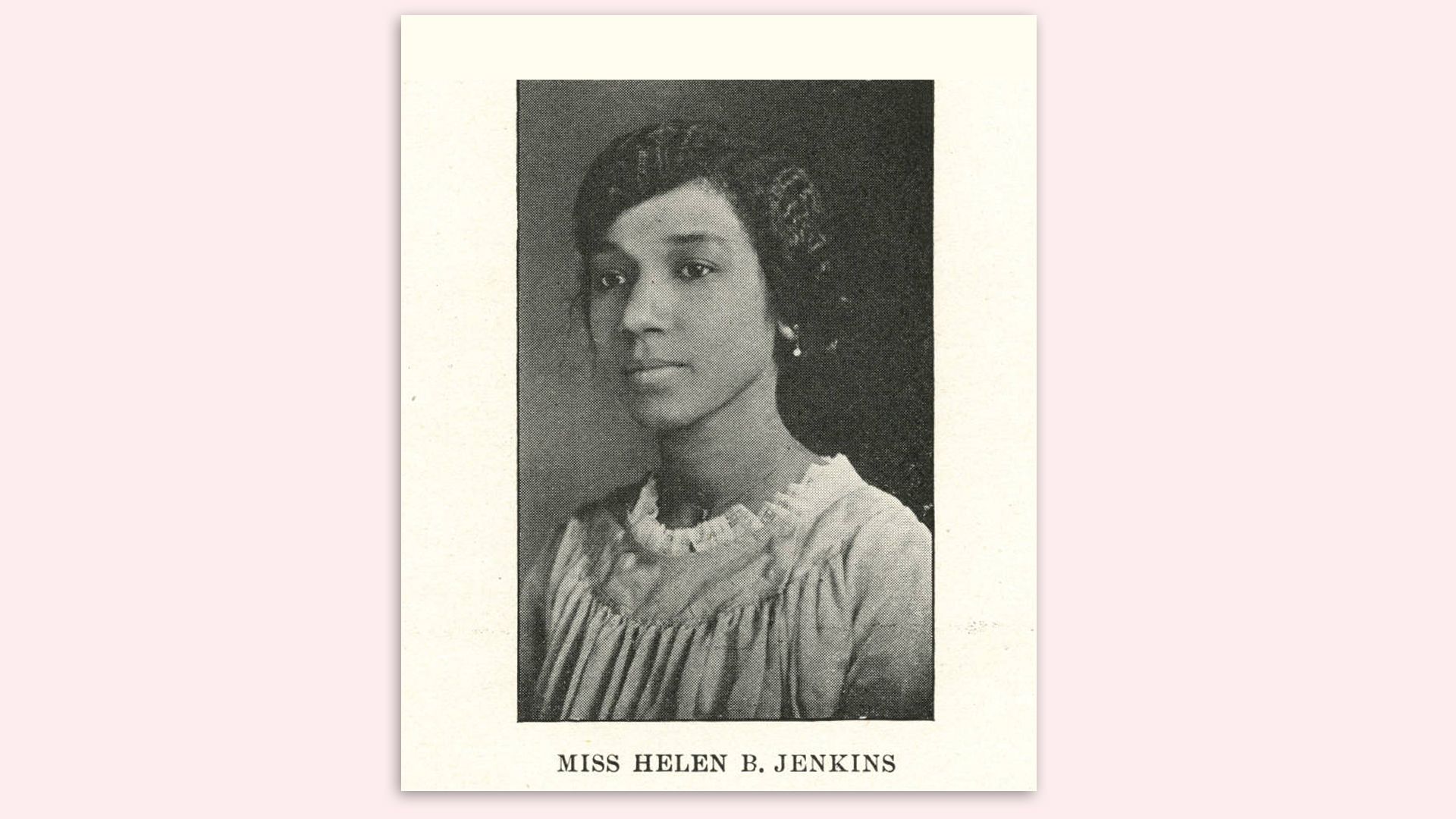 In 1918, Helen B. Jenkins was one of the first Black public school teachers in Columbus. After teaching for over 30 years, Jenkins led efforts to desegregate the city school system in 1976.
Dr. Marvin Dunn, Miami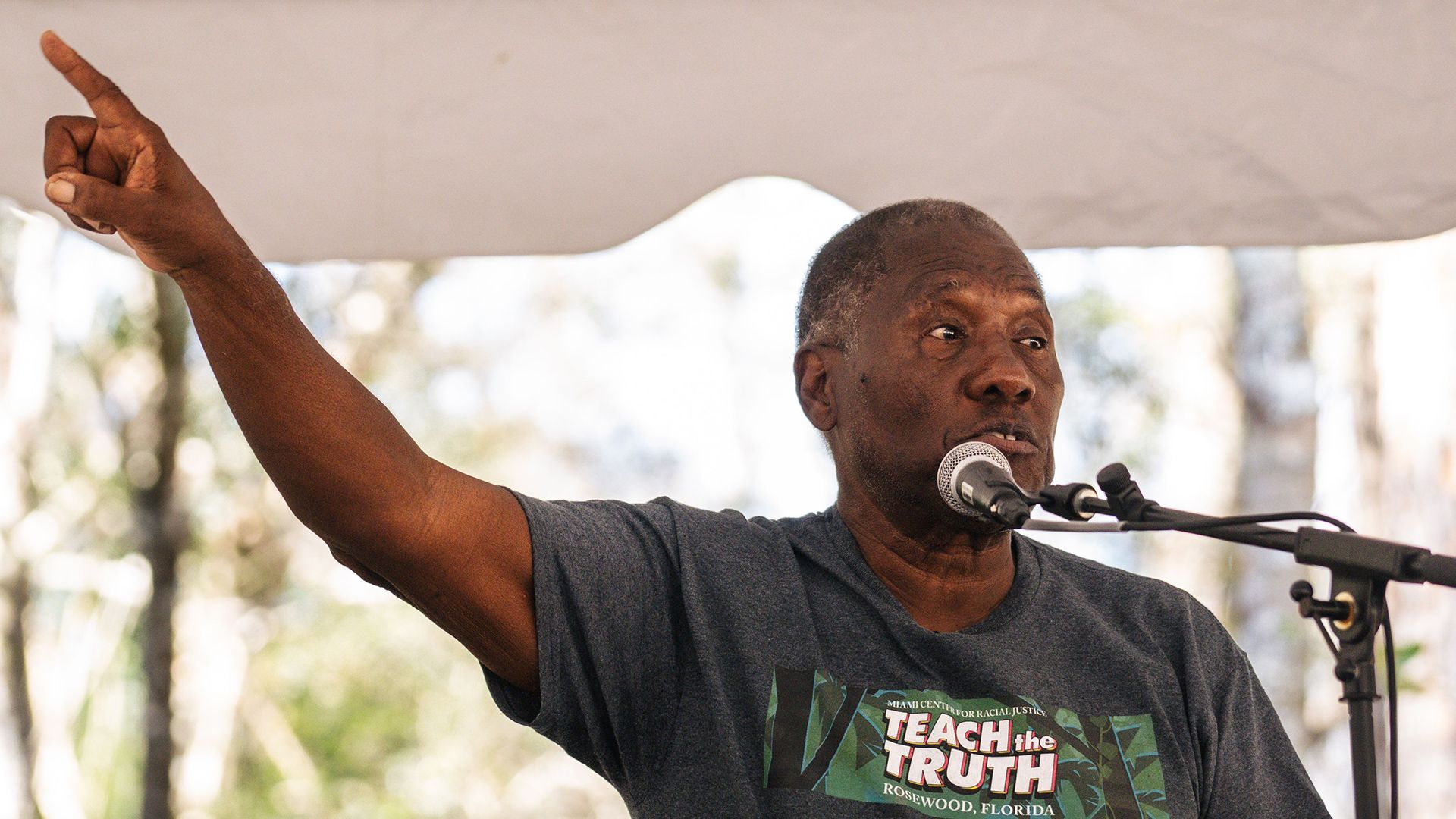 Dr. Marvin Dunn is a FIU professor emeritus and scholar in Miami whose specialty is Community Psychology. A retired naval officer, Dr. Dunn founded a high school for at-risk youth in Miami, has written several books, and produced several films related to Black history in America and in Florida specifically.
John Mitchell Jr., Richmond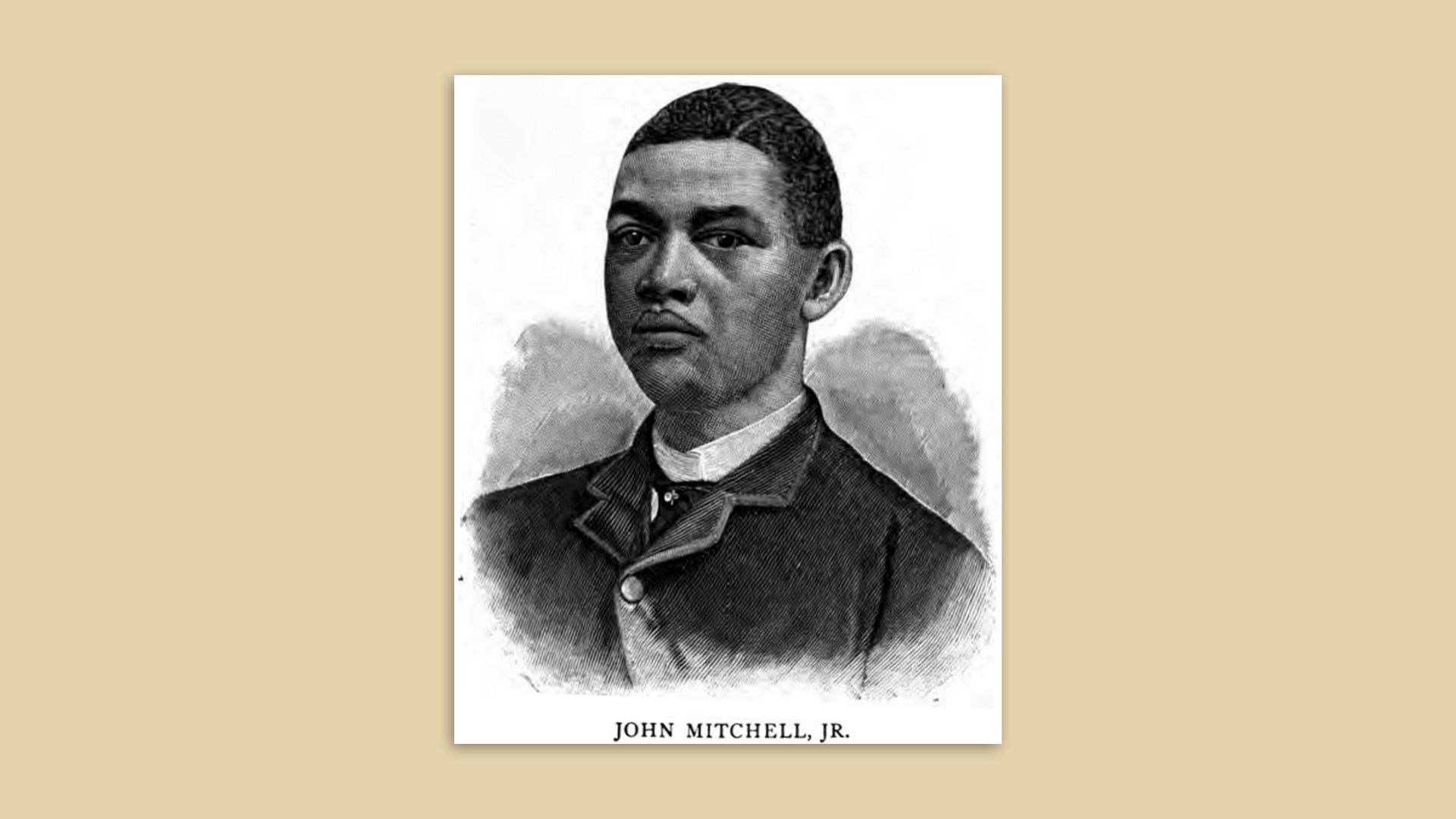 John Mitchell Jr. was a newspaper editor who was born into slavery shortly before the end of the Civil War. Mitchell was a talented student and orator, and became editor of the Richmond Planet at 21. Mitchell was known to wear a pair of revolvers and travel the state investigating lynchings.
Tiffany Roberts, Atlanta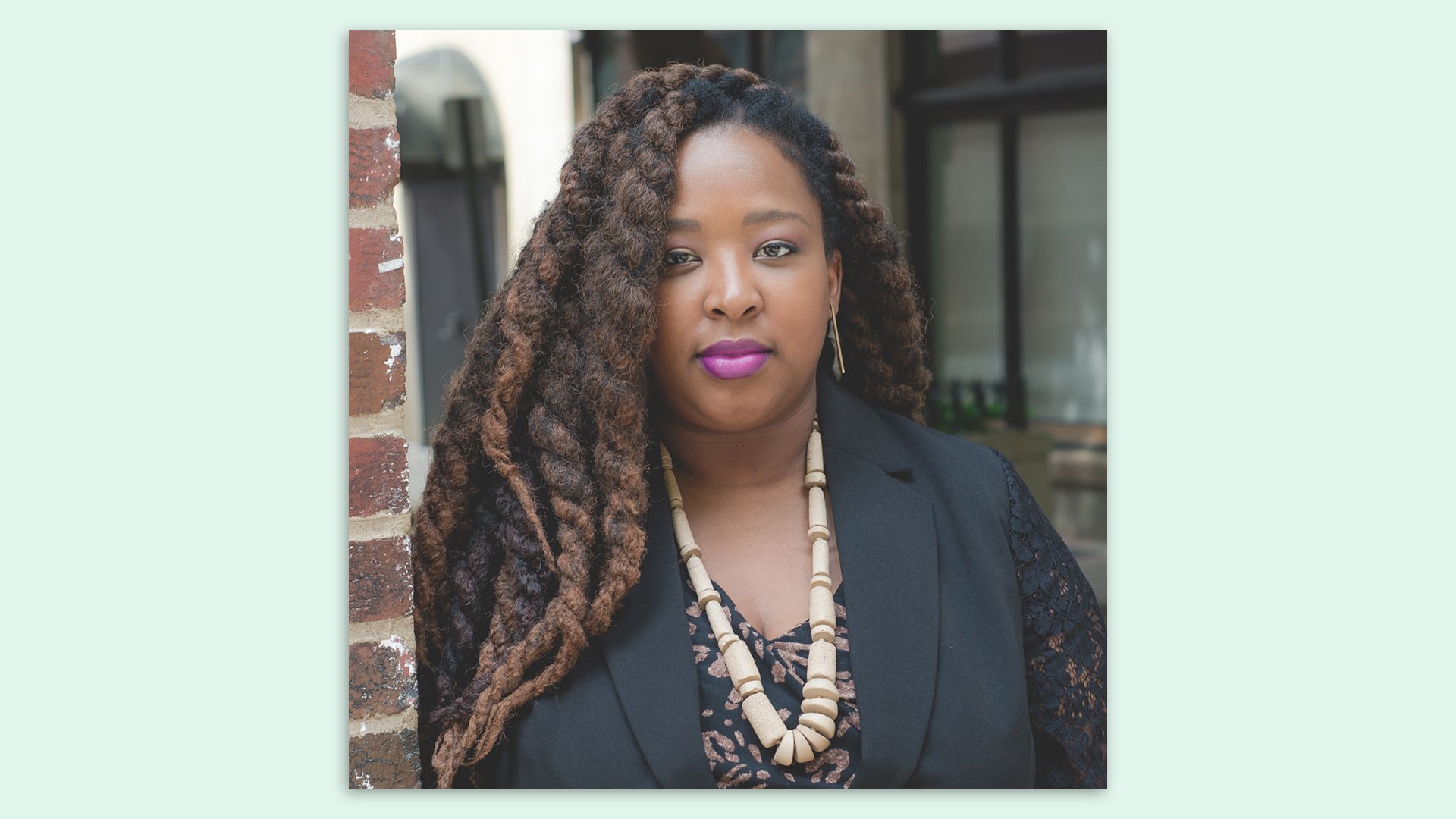 Tiffany Roberts is the public policy director at The Southern Center for Human Rights in Atlanta. Roberts, a former public defender, is a co-founder of Atlanta's Black Lives Matter chapter, and her career as an activist, lawyer and organizer has often focused on police accountability.
Wilma Rudolph, Nashville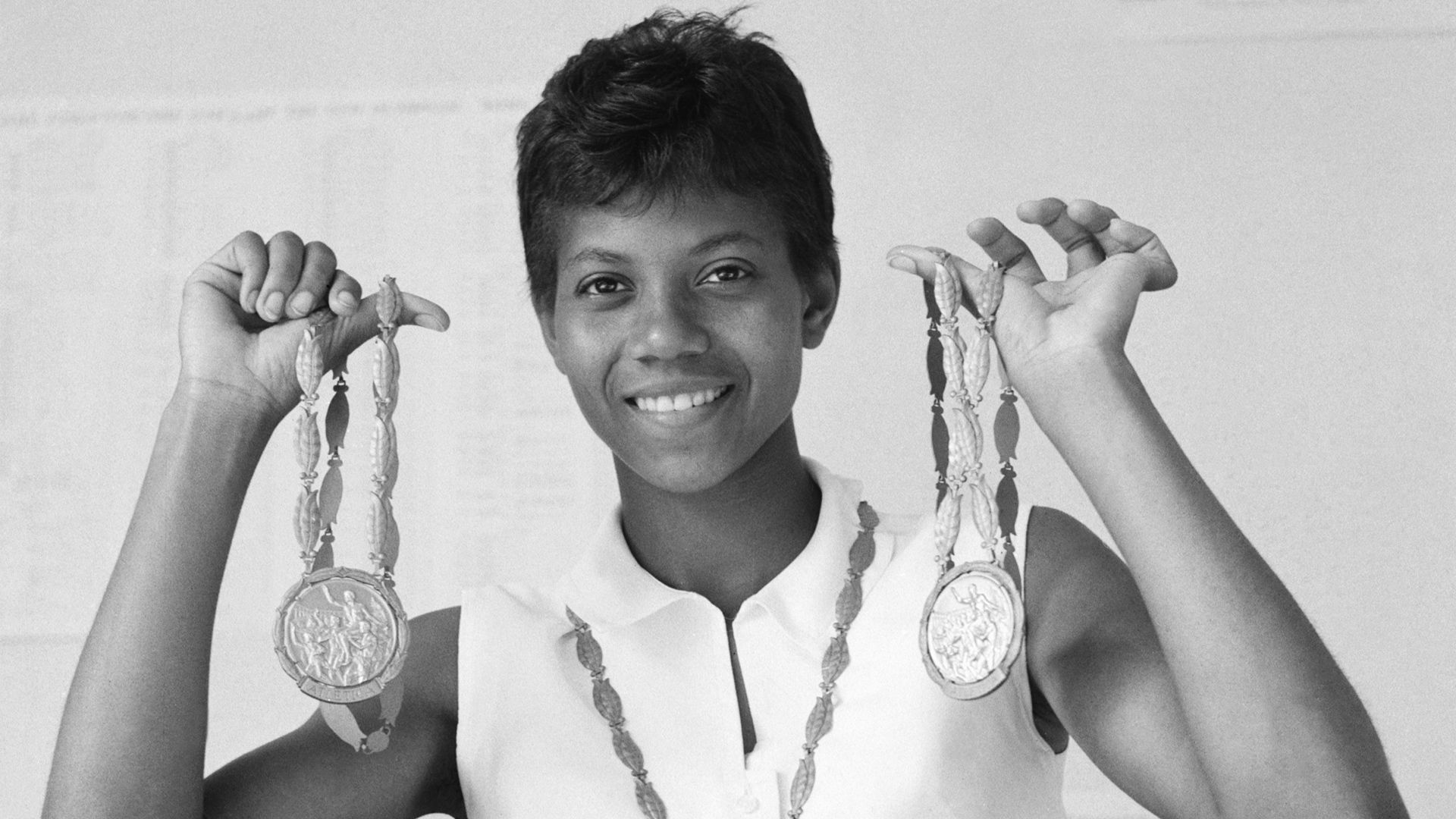 Wilma Rudolph, originally from Clarksville, TN, was an Olympic champion and international track and field icon. Rudolph attended Tennessee State University and after winning three gold medals at the 1960 Olympics, helped turn its track program into one of the nation's best.
Chef Nicola Blaque, San Antonio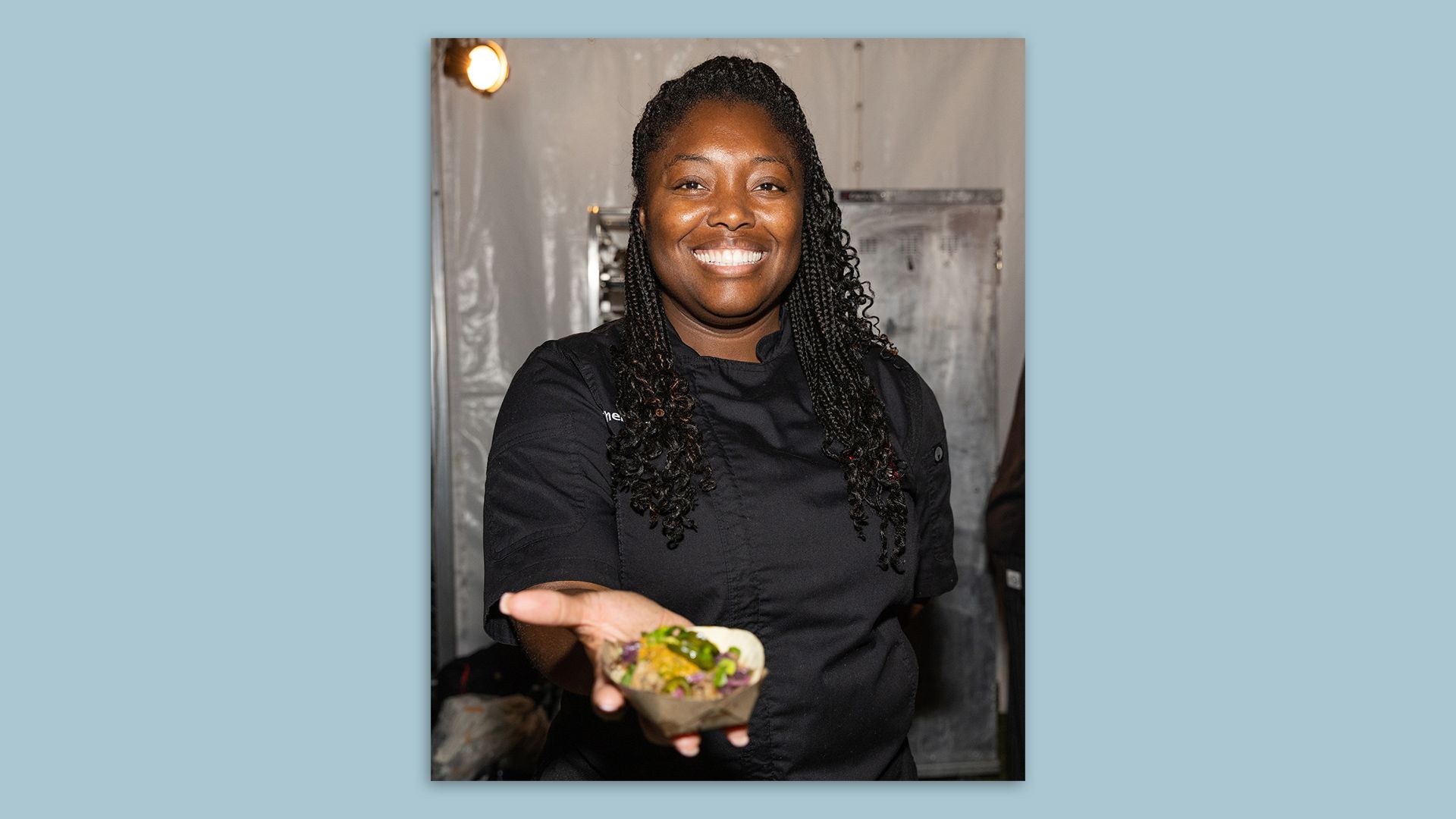 An army vet, Chef Nicola Blaque is the first Black woman in San Antonio to be nominated for a James Beard award. Blaque restaurant, The Jerk Shack, landed her in the "Best Chef: Texas" category.
Alan Page, Twin Cities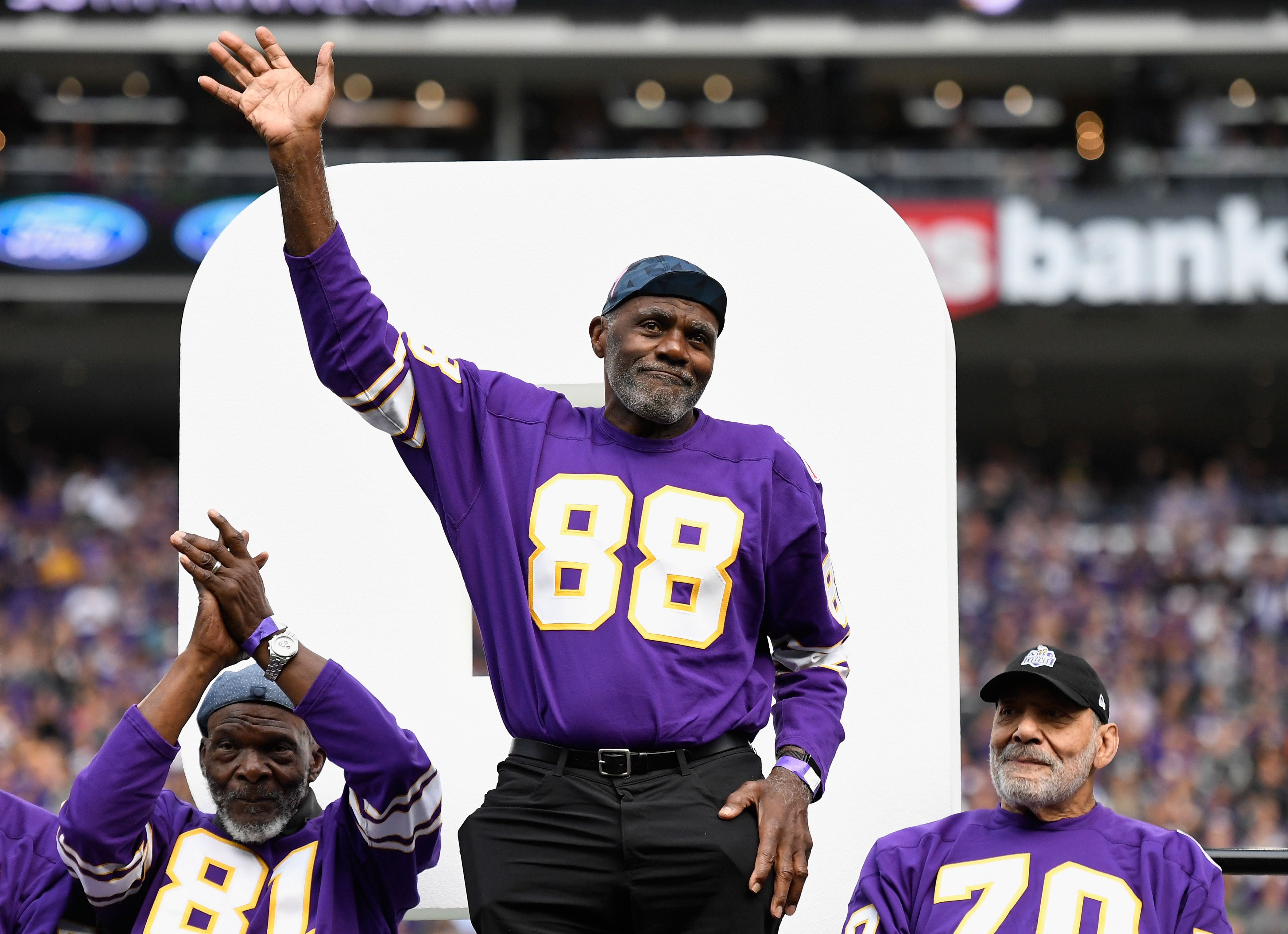 Alan Page was Hall of Fame Vikings defense tackle in the 1970s, who later became a Minnesota Supreme Court Justice in 1992, the first Black person to serve on the court. In 2018 he was awarded the Presidential Medal of Freedom.
Go deeper: Sign up for Axios Local to learn more about the figures in your community making history.
Source: Read Full Article